Instant Access
2 products
Showing 1 - 2 of 2 products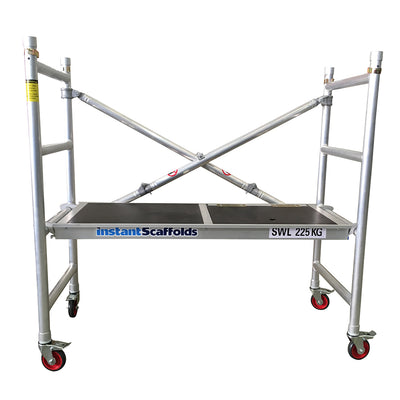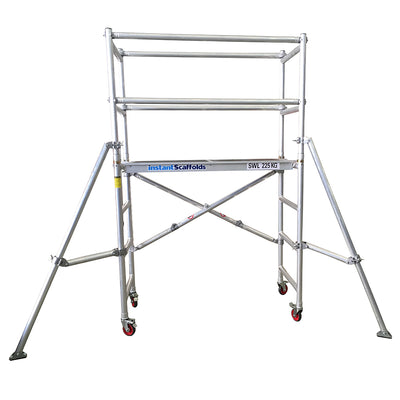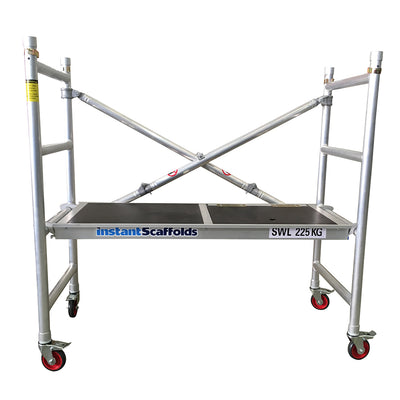 Instant Access
Instant Access is a provider of Access equipment including aluminium scaffolding, mobile towers, Elevated Working Platform, swing stages and specialised access solutions tailored to specific customers. Instant Access was the first company in Australia to offer mobile aluminium mobile scaffolds and throughout our 45 year history have continued to develop cost-effective aluminium access solutions.

Instant Access currently operates 10 branches in 3 Australian states, 2 branches in New Zealand. Our team comprises of highly qualified and experienced personnel in mechanical and technical disciplines, who are aided by a strong and efficient administration department.



MISSION STATEMENT
Our goal is to be the leading provider of access equipment hire solutions. We aim to exceed our customers' expectations by providing innovative, high quality, safe, reliable, efficient and timely products and services.

Objectives

to provide safe and cost effective access solutions.

to provide a wide and comprehensive range of access equipment and related services.

to provide a professional, reliable and efficient services which incorporate:

- timely delivery and pick up of equipment.

- reliable and properly functioning equipment suitable for the application.

- adequate customer training where necessary to ensure the correct and safe use of equipment.

We supply and support products and services, which meet and exceed legislative Australia/New Zealand Standards, safety is paramount in all our products and activities. Our products offer value for money and we support our customers in every aspect to maintain an effective working relationship. Stakeholders can expect the highest quality in all our business activities, which will be conducted in a commercial, efficient, responsive and professional manner.