Nix Color Sensor Products
2 products
Showing 1 - 2 of 2 products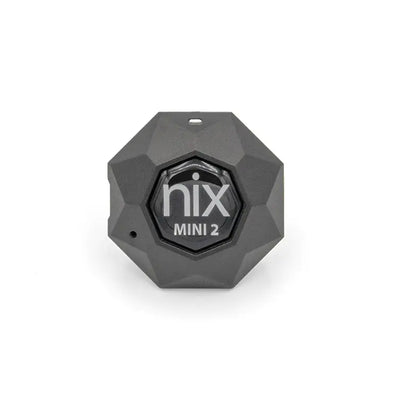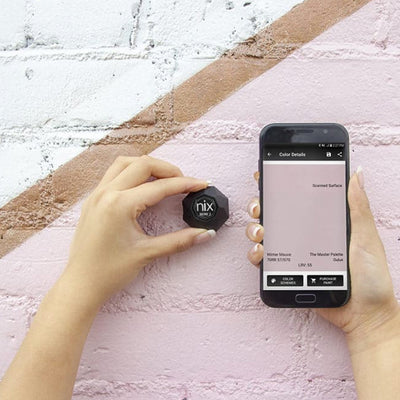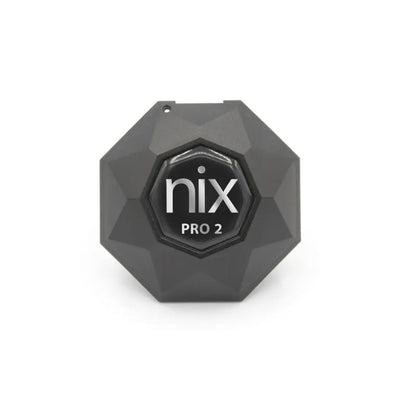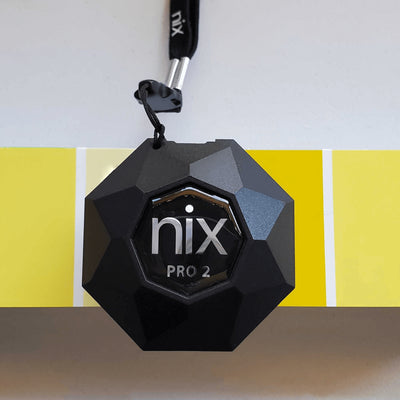 At Nix Sensor Ltd., we are all about color and how it applies to your life. We take great pride in leading the industry with affordable and reliable color measurement systems that are improving businesses around the world. 
We're a team of creators and a band of problem solvers who can work with you to build anything. We expertly engineer ground-breaking products with industry-grade accuracy for color professionals and everyday consumers with the ultimate goal of putting the world of color in the palm of your hand.
Nix Colour Sensor 
Why is colour matching important?
Colour is something we often take for granted. Whether it be the colour of the sky, the greeness of the grass, or the way colours react with each other, we all see colour in different ways. However, our eyes can be extremely sensitive to subtle variations in colour. While this might not be the case if they are across the room from each other, if items are in our field of vision at the same time, we will often notice a colour difference. Colour can be represented in very different ways depending on the cameras used. That's where Nix comes in to help cut through the confusion and give you accurate colour matching results. 
What are the benefits? 
Durable 
The Nix Mini 2 is careful in our design so you don't have to be. Take our state-of-the art technology into any and all environments, and use it to match and identify color.
Portable 
Lightweight and wireless, the Nix Mini 2 can fit in your pocket or the palm of your hand. Plus, with no finicky white tiles for calibration, you don't have to worry about things getting a little messy. Both the Mini and the Pro can easily fit into your pocket! With a diameter similar to that of a large coin, the Mini is ready to travel wherever you need.
Rechargeable
A long battery life allows the Nix mini 2 to be ready whenever you need it. It only takes 3 hours to fully charge with its micro USB charging cable which is compatible with any standard charger. In fact, you can get around 3,000 individual surface scans out of just one full battery. Pretty good, right?
Dependable
Convenient for a painter visiting clients, allows them to find the closest colour paint to existing colour, and colour match to any colour from Australian paint manufacturer. It takes only seconds to scan a colour and find its paint match or identify its digital colour values. You can easily match your colour to any brand of paint. 
Clever design 
The Nix Mini 2 was designed after pulling all the other models apart and seeing where they went wrong so the Nix could be the superior option. Its clever design means that dust cannot penetrate it.
Accurate results 
The Nix Mini 2 gives very accurate results with a match of 99%, which is very impressive especially for its price range at only $200. You can use the built in paint library for colour matching or even use the colour values to have a batch custom mixed to your specifications.
Brand flexibility 
You are not limited to one brand, with the Nix Mini you have access to a range of different brands and thousands of colours. By expanding the brand range, you are more likely to find a close match to your shade of paint. 
Scan any type of surface 
Nix can scan any type of surface, including all types of paints and fabrics. It comes fully calibrated so you don't have to worry about setting it up to ensure colour accuracy.