Johnstone's Professional
2 products
Showing 1 - 2 of 2 products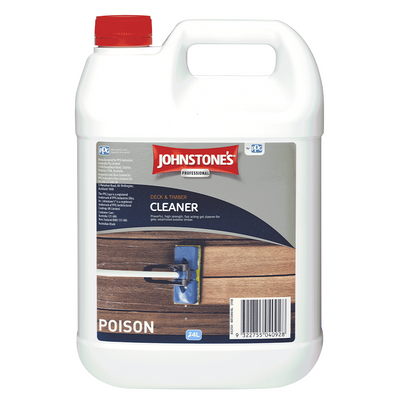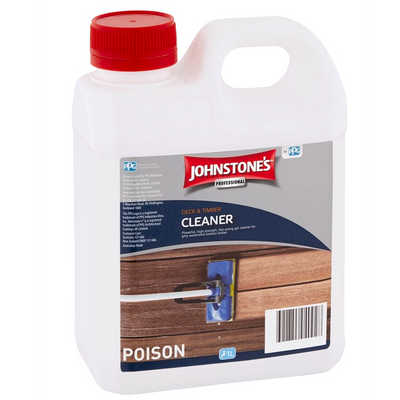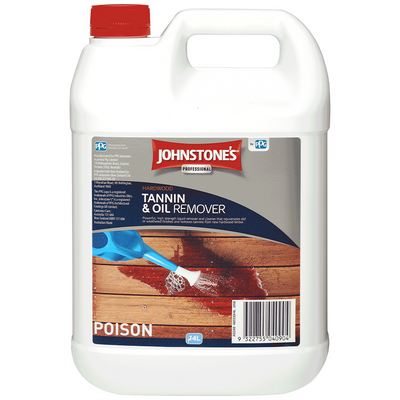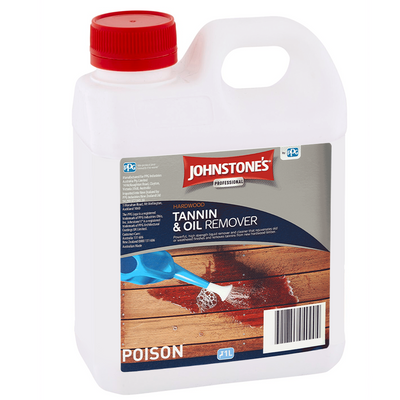 INTRODUCING A NEW STANDARD IN WOODCARE
AT JOHNSTONE'S, WE'RE PASSIONATE ABOUT WOODCARE
We've developed a premium range of top performing, innovative coatings that exceed expectations, to make sure your next woodcare project is quick and simple, with brilliant results. Johnstone's offers outstanding systems for maximum wood protection and a superior aesthetic finish. With coatings for interior and exterior use, Johnstone's offers a range of protective options to keep wood looking its absolute best.
 
CONFIDENCE IN ADVANCED PROTECTION
At Johnstone's we are committed to progressing product performance and constantly pursuing innovative excellence. We specialise in meeting and exceeding the needs of DIY, trade professionals and specifiers who care about their work, demand premium quality products and believe in the best possible results. It's woodcare you can be proud of and rely upon.
 
COLOUR OR NATURAL BEAUTY? YOUR CHOICE
We discovered through research that you actually want transparent coatings, so you can enjoy the pure beauty of the woodgrain. But we've added the latest trend colours to make sure you have the best options for your design. Our experience of providing a wide range of architectural coatings to multiple construction channels means we know the colours and combinations that work best.
 
JOHNSTONE'S - FROM THE MAKERS OF TAUBMANS
Since 1890, Johnstone's has had a long history as one of the UK's foremost professional paint brands. And like Taubmans, who manufacture the Johnstone's range in Australia, we pride ourselves on excellence. Johnstone's is backed by PPG, one of the world's largest suppliers of paints and coatings.
 
TECHNOLOGY & INNOVATION DEVELOPED FOR AUSTRALIA
PPG stands at the forefront of global woodcare technology and performance and have utilised this position to design, develop and successfully test Johnstone's products in Australia to combat the unique environment, harsh climate and challenging local conditions.