Showing 1 - 3 of 3 products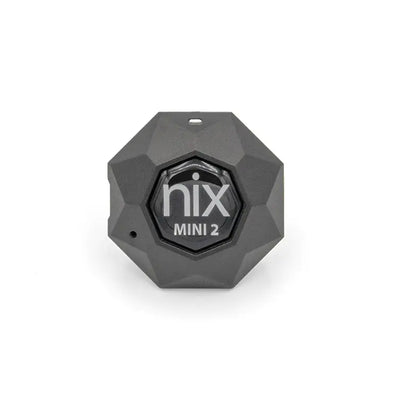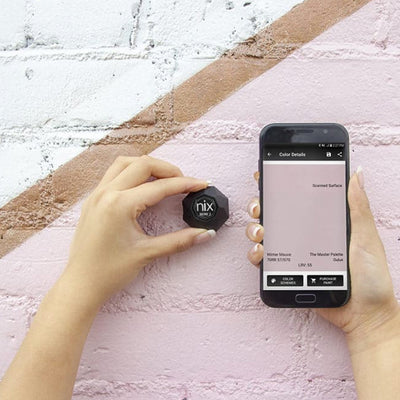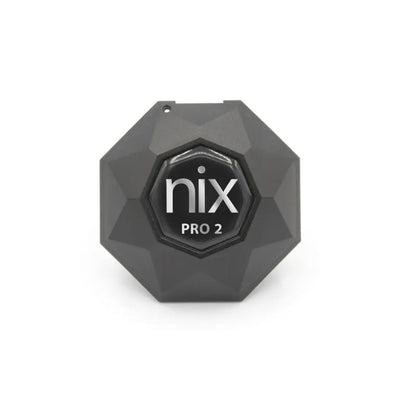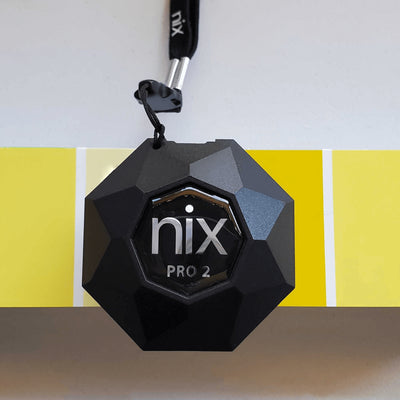 Discover the future of precise colour matching in Australia with the innovative devices from Nix and ColourSmith. Say goodbye to guesswork and hello to unmatched accuracy in the world of colours.
Nix - Your Color Companion: Nix has redefined color measurement with its portable and user-friendly colour matching device. Whether you're a designer, artist, or professional in any creative field, Nix empowers you to capture, compare, and replicate colors effortlessly. Explore the rich spectrum of colors in the Australian landscape and beyond, and confidently bring them into your projects with Nix.
Key Features:
Portable Precision: Nix's pocket-sized design allows you to take it anywhere, ensuring that you never miss the opportunity to capture that perfect colour inspiration.
Seamless Compatibility: Nix integrates seamlessly with various software and applications, streamlining your color matching process.
Global Colour Library: Access an extensive database of colors from around the world, including Australia's unique natural hues.
ColorSmith - Your Colour Expert: ColourSmith offers a comprehensive color matching solution tailored to the Australian market. Whether you're in the automotive, paint, or textile industry, ColourSmith provides unparalleled accuracy and efficiency in color matching. Experience the beauty of Australian landscapes reflected in your work like never before.
Key Features:
Australian Colour Database: ColourSmith boasts an extensive library of Australian colors, ensuring you can replicate the distinct shades of the continent's natural beauty.
Advanced Spectrophotometry: Achieve unmatched color precision using state-of-the-art spectrophotometry technology.
Customized Solutions: Tailor ColorSmith to meet your industry-specific color matching needs, from automotive paint to fashion textiles.
Embrace the future of colour matching in Australia with Nix and ColourSmith. Elevate your creativity, streamline your processes, and ensure colour consistency across all your projects. Whether you're an artist seeking inspiration from Australia's vibrant landscapes or a professional aiming for perfection in your industry, these devices are your trusted companions.
Don't compromise on colour—make it perfect with Nix and ColourSmith in Australia. Order your color matching solution today and witness the transformation of your projects like never before.