Sanitizer Sprayers
3 products
Showing 1 - 3 of 3 products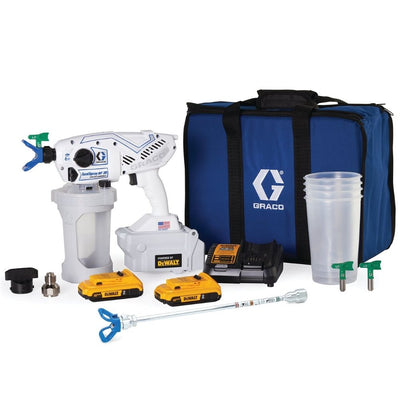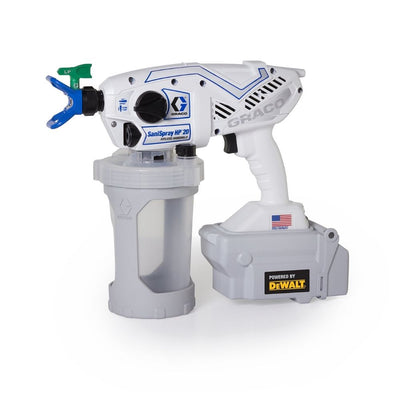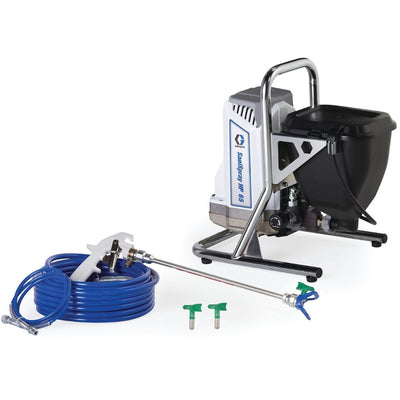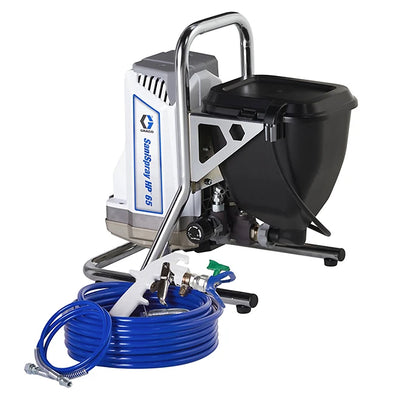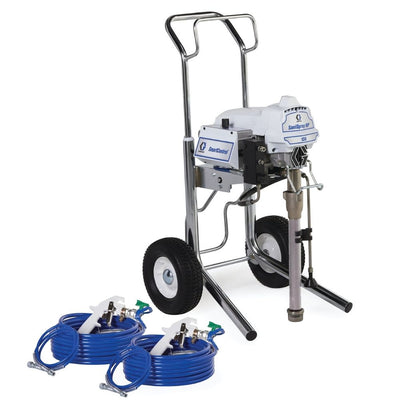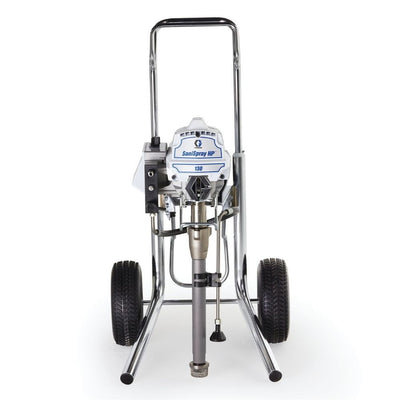 Great news finally Sanitizer  Sprayer Graco Available in Australia, huge demand globally for this great airless equipment, Graco is very famous and probably the best for their quality in pumps for Airless Paint Sprayers, Basically its same mechanism but slightly different airless sprayer packing to not react with sanitizing liquid.
Sanitizer liquid could have different base thats why Graco made Robust Airless Sprayers especially for Sanitizing huge areas such as Gyms, Foot Ball Fields, Offices and any commercial sites.
Many trade painters has an opportunity to enter new business with skills of spraying. As its completely new business direction of spraying disinfectant in commercials volumes.